When you chose to lease a Toyota, Lexus or Scion, you invited greatness into your daily drives at an affordable price. People who love to drive the latest and greatest of these models can trade in their leased vehicles every few years to get behind the wheel of a stylish and sophisticated new car. Our Toyota dealership near Clinton, NJ, is pleased to serve as a lease return center for Toyota.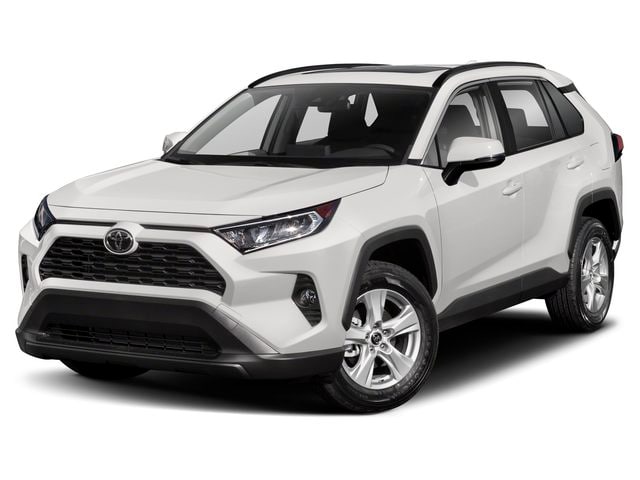 After the terms of your lease expire, you must decide if you want to buy the car outright, return it or trade it in for a different model. No matter what your plan is, Toyota World of Clinton is here to help. We are an Authorized Lease Return Center, which means we can accept any Toyota vehicle from any state, not just New Jersey. Even if you want to return your lease early, you can contact us about early lease termination on our website to get the process started. Our Toyota finance experts will walk you through the entire lease return process, including the pre-return inspection. It's important to check for severe damage beyond wear and tear, like significant dents on the body or stains on the interior, to avoid wear-and-tear fees.
Reach out to the team at Toyota World of Clinton for more information about our Toyota Authorized Lease Return Center to enjoy a hassle-free lease return process. We're excited to help you take the next step, whether that's buying your leased Toyota or upgrading to a newer model.